Logo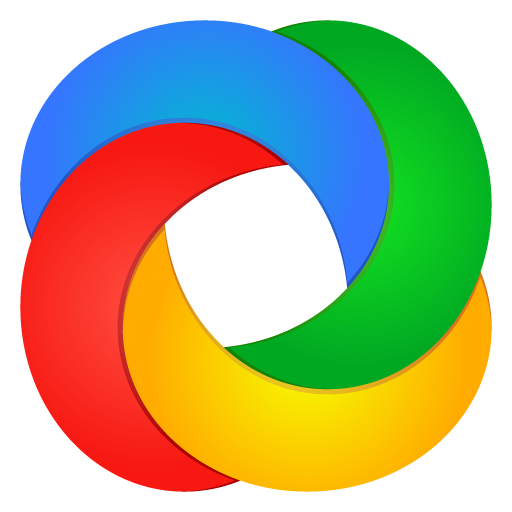 ShareX¶
ShareX is a program that makes it easy to upload screenshots and share them with your friends. If you follow these instructions, you will end up with fully functional screenshot automation.
---
License¶
ShareX is licensed under the GNU General Public License v3.0 All relevant legal information can be found here
Prerequisites¶
Step 1¶
Firstly we need to add a domain(in this case a subdomain).
[isabell@stardust ~] uberspace web domain add cdn.uberspace.de




The webserver's configuration has been adpated.




Now you can use the following records for your dns:




   A -> 185.26.156.55




   AAAA -> 2a00:d0c0:200:0:b9:1a:9c:37



Step 2¶
Now we need to create the corresponding directory for our subdomain.
[isabell@stardust ~] mkdir /var/www/virtual/$user/cdn.uberspace.de && cd "$

_

"




[isabell@stardust cdn.uberspace.de]



Installing and configuring the Windows client¶
Go to your Windows PC and download the ShareX software from the ShareX Website.
Usage¶
Step 1¶
Press your Hotkey.
Step 2¶
Make a screenshot.
Step 3¶
If needed edit your screenshot in the popup window.
Then press "enter" to upload your screenshot and copy the corresponding URL to your clipboard.
---
That's it, you have successfully configured an automatically uploading screenshot tool with your own domain!
Written by: Spacelord <iamroot@uber.space>